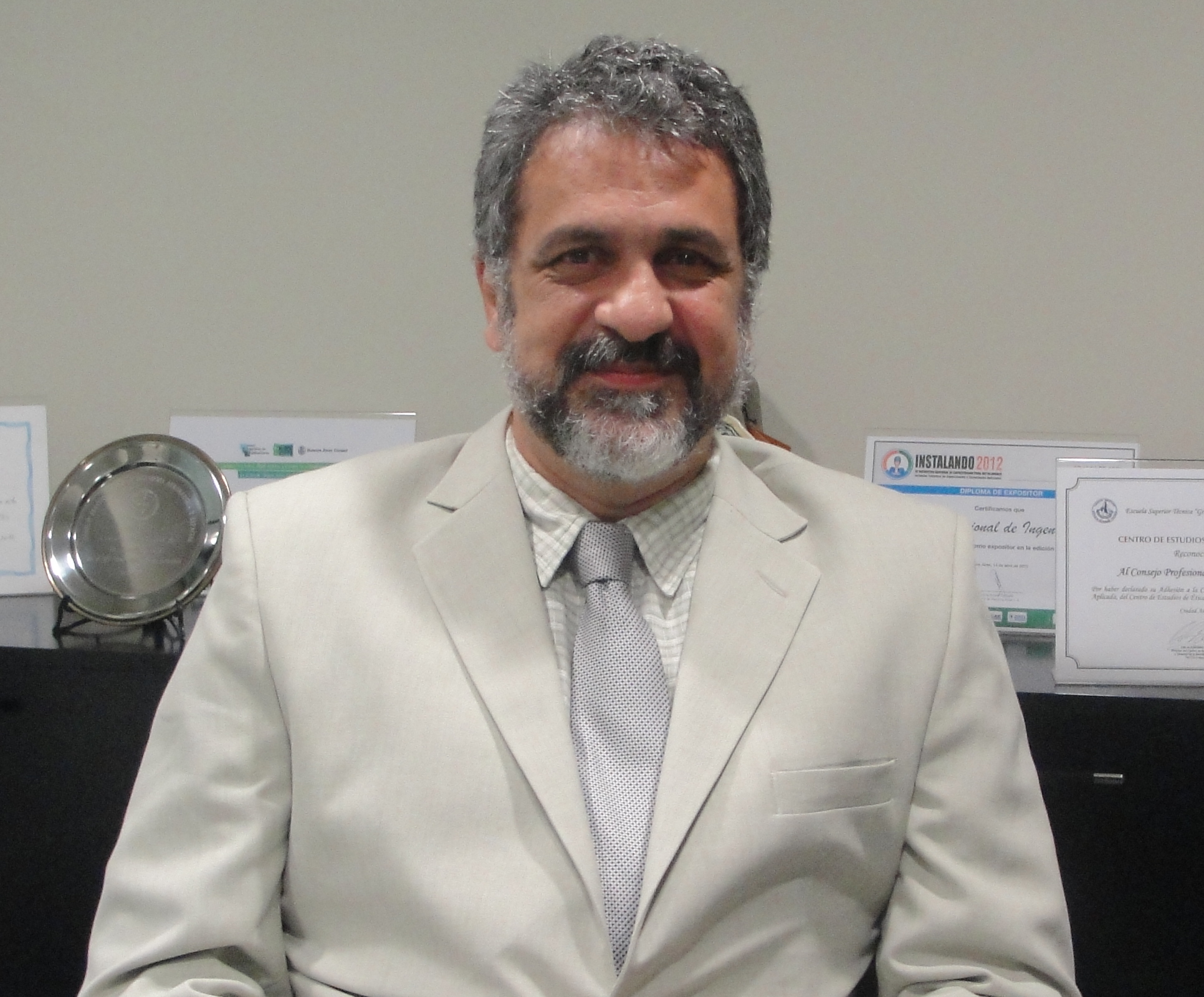 It is an honour that the leaders of the civil engineering profession have entrusted me to chair the WCCE for the next period: I will do my best to enhance WCCE's position within the world engineering society and I count on you all to help me. Only one word of caution: WCCE faces multiple challenges, both as an organization and as leaders of our profession.
Even though the basic principles of civil engineering remain unaltered, its professional practice is changing daily with the adoption of higher standards, the development of new tools and technologies that we have to master,  and above all, the setting of newer criteria. What does this mean? It means that we will have to continuously adapt to new situations. May be that is the most important training we should've received back in school: do not fear change, make smart and quick decisions between the different options ahead of us, and always be eager to learn.
In recent years, WCCE, aligned with WFEO, has focused its activities towards the achievement of UN's Sustainable Development Goals. We have done a lot, but it is a never-ending endeavour. We will keep on that track. Most of our historic work is related to the fight against corrupt practices. This too is a never-ending struggle. We will keep fighting! This way, I can keep mentioning different aspects of our work and I come to the same conclusion: we will pursue all of our historically set goals. However, I must recognize that to better ourselves and do more -as it is expected- we need, as an organization, to adjust too. And we can.
For instance, in the last three years we were forced to adjust our budget and adapt to the pandemic. We have done it reasonably well. I think it is time now to make further adjustments to be able to
understand how can we better help our member organizations and persons,

enhance the participation

of each member organization, and

suit the needs

of the civil engineers from our countries.
Yes, I am convinced that together we will find the ways to make our organization more agile and adaptable to respond to the challenges we need to face. Let's put our hands and minds to work. Thanks to you all!

Jorge Emilio Abramian
February 2022