Madrid Declaration: Water, the future that we want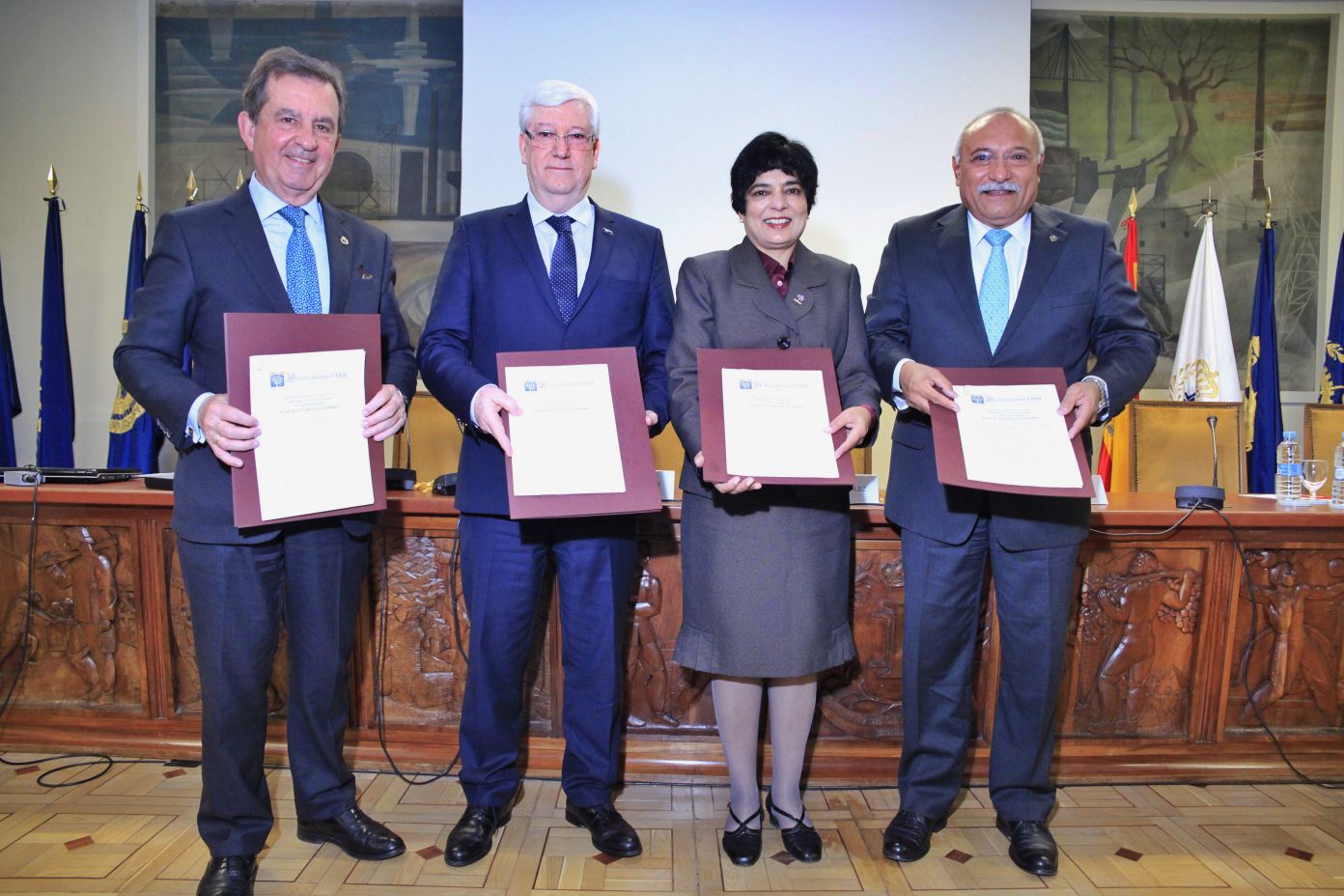 The Declaration of Madrid which was signed on early March on the occasion of the 50th Anniversary of WFEO hosted by Instituto de Ingeniería de España organized jointly with Spanish Colegio de Ingenieros de Caminos, Canales y Puertos and its twin association, Asociación de Ingenieros de Caminos, Canales y Puertos.
Such statement declares the true commitment of the civil engineering community with the accomplishment of UN's Sustainable Development Goals and highlights the role of civil engineering in this deed.
Such declaration sponsored by the host organizations and the World Council of Civil Engineers was subscribed by the following international organizations:
ECCE - European Council of Civil Engineers

CICPC-CECPC Council of Civil Engineering Associations form Portuguese and Spanish Speaking Countries

FEANI - European Federation of Engineering Organizations

WFEO – World Federation of Engineering Organizations
This declaration is still open for any other organization that would like to subscribe the commitment stated in the Declaration. The Declaration is available in the following languages: English, and Spanish languages.
Should you require any further information or any clarification on the topic, or if your organization may be interested in subscribing the Declaration, please contact This email address is being protected from spambots. You need JavaScript enabled to view it..